Claros Farm harnesses the power of NASA's advanced space tech in our state-of-the-art laboratories. Each plant is cultivated with precision, reaching unparalleled vitamin and mineral richness tailored for you. It's not just produce; it's the beginning of a health transformation with every bite.
Who we are

Established in 2020, Claros Farm is an innovative agricultural company based in Austin, Texas. We champion the future of soilless cultivation, with a passionate team dedicated to revolutionizing the next generation of farming practices.
What we do

Specializing in soilless and medicinal plant cultivation, we also offer comprehensive consultancy for hydroponic greenhouse setups and business strategy. Our expertise extends from advanced research and development to aiding companies in both domestic and foreign markets in harnessing hydroponics. Partner with us for unparalleled insight into the future of sustainable agriculture.
Our Technologies

We specialize in soilless cultivation and groundbreaking plant research, supported by our advanced lab. With a strong commitment to technology and sustainability, Claros Farm leads the way in shaping agriculture's future. Explore the potential of agricultural tech with us and benefit from our greenhouse consultancy.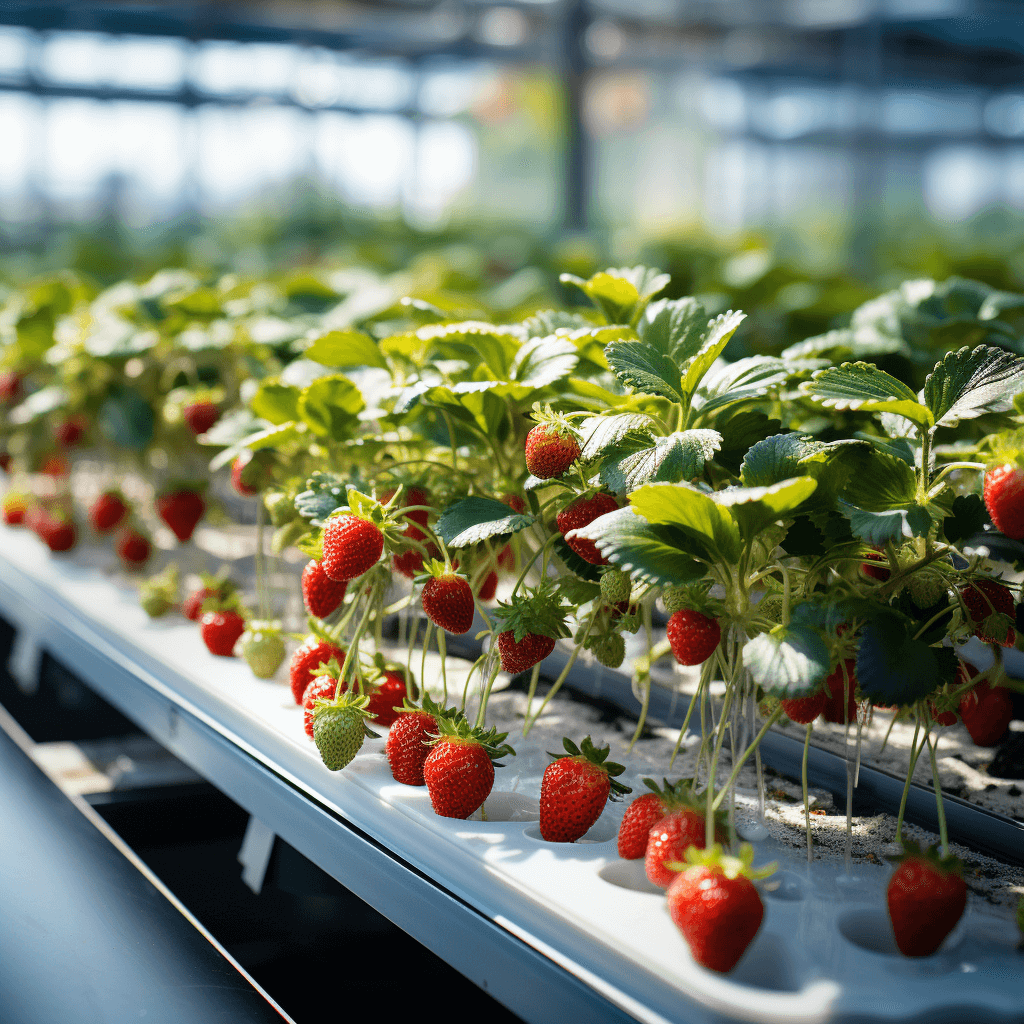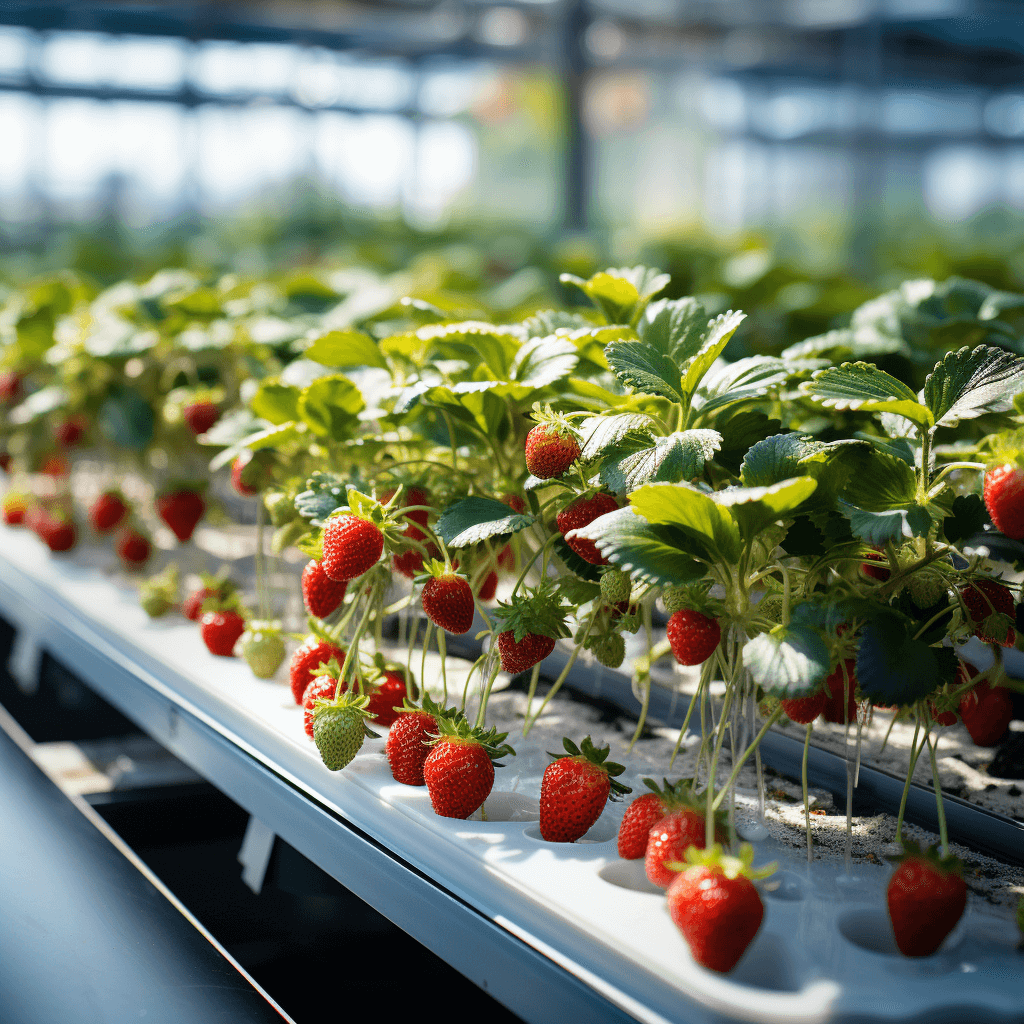 Our soilless farming system pioneers the agriculture of the future, harnessing nature's breath, optimizing water usage, and maintaining a delicate fertilization balance. We prioritize your well-being while championing the sustainability of our planet. Join us in this innovative journey, support Claros Farm's vision for a future that harmonizes healthy living with environmental equilibrium.