PRODUCTS
Organic Freeze-Dried Tangerines
Snuggled under the slopes of ancient mountains, our tangerines revel in the nutrient-rich, wild soil, exploding with an orchestra of flavor.
Hand-picked and freeze-dried with love, these divinely delicious tangerines are a jam-packed powerhouse of Vitamin C and antioxidants, yielding a healthier you.
Organic Freeze-Dried Tangerines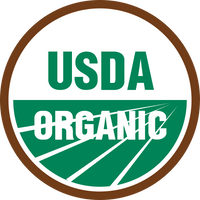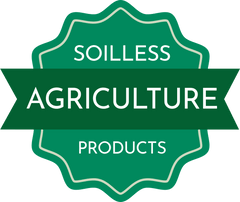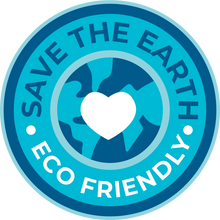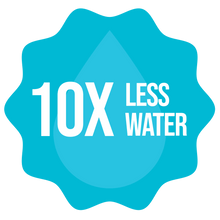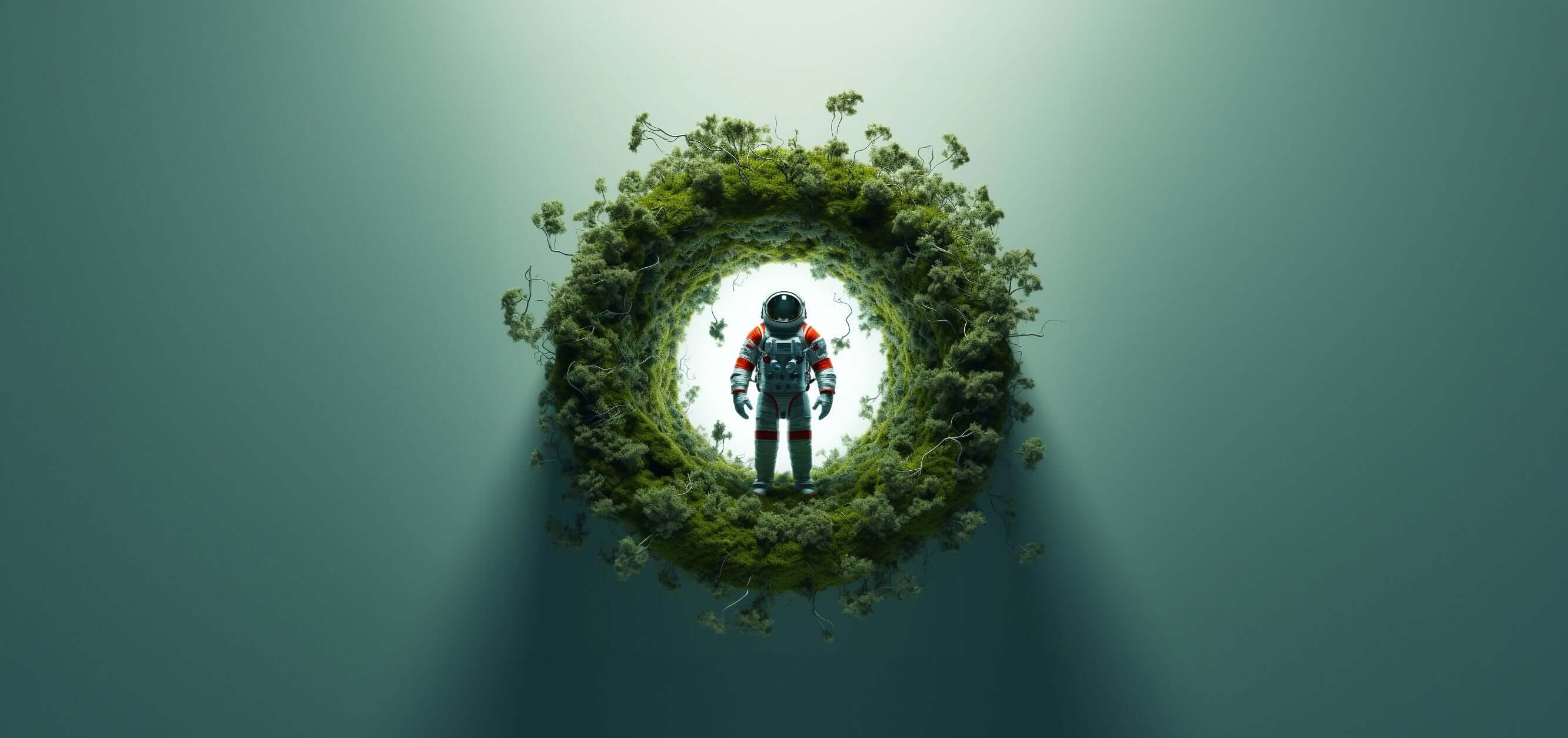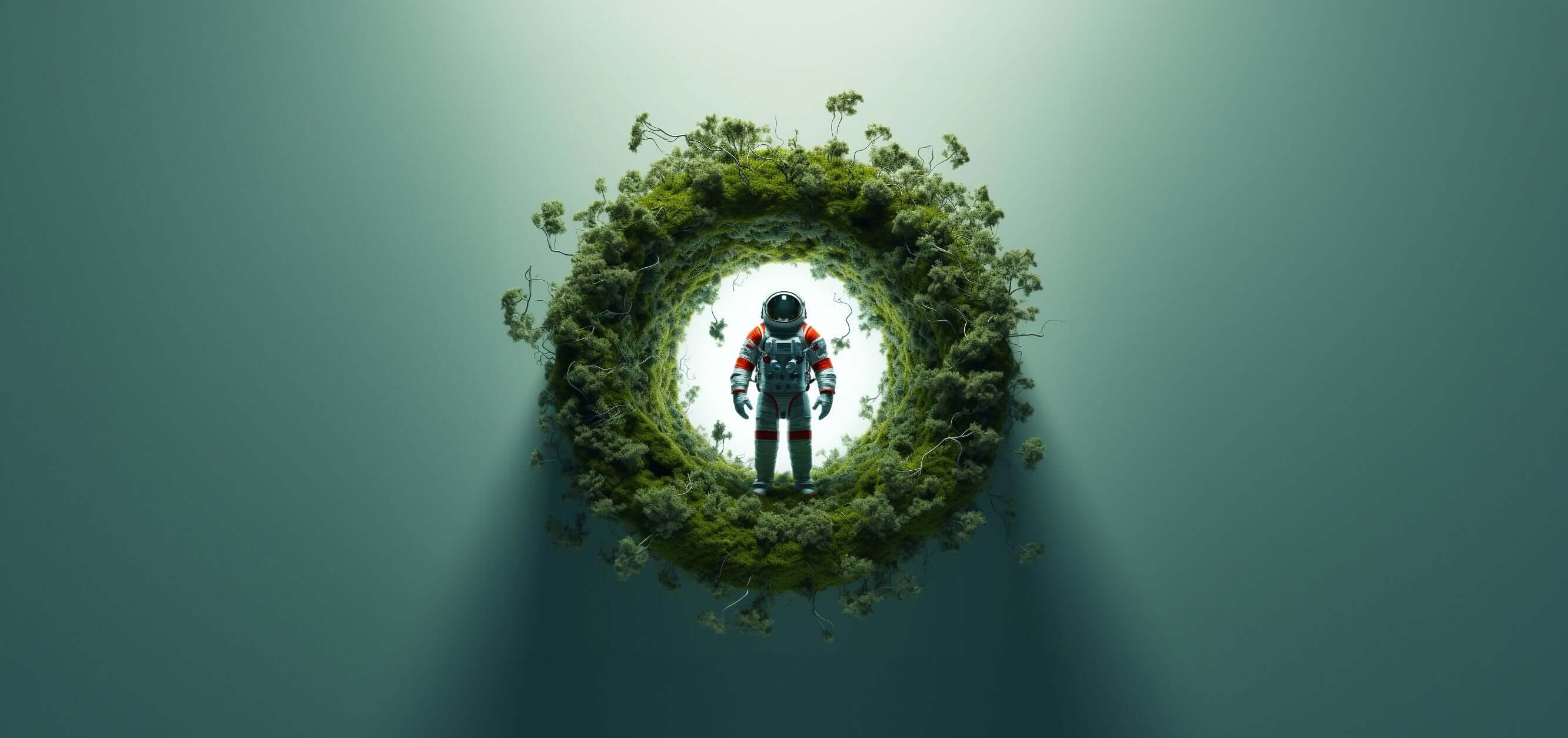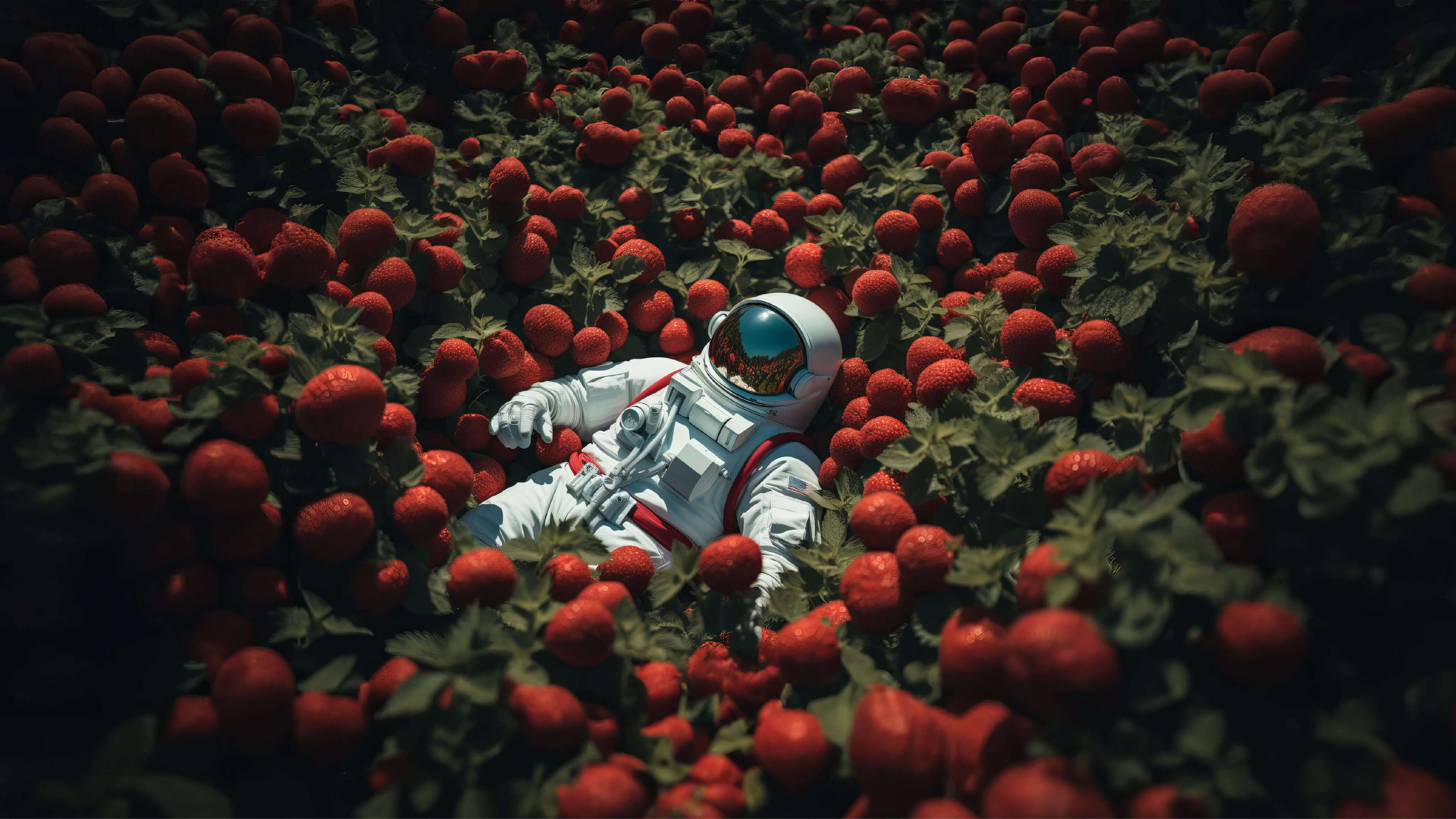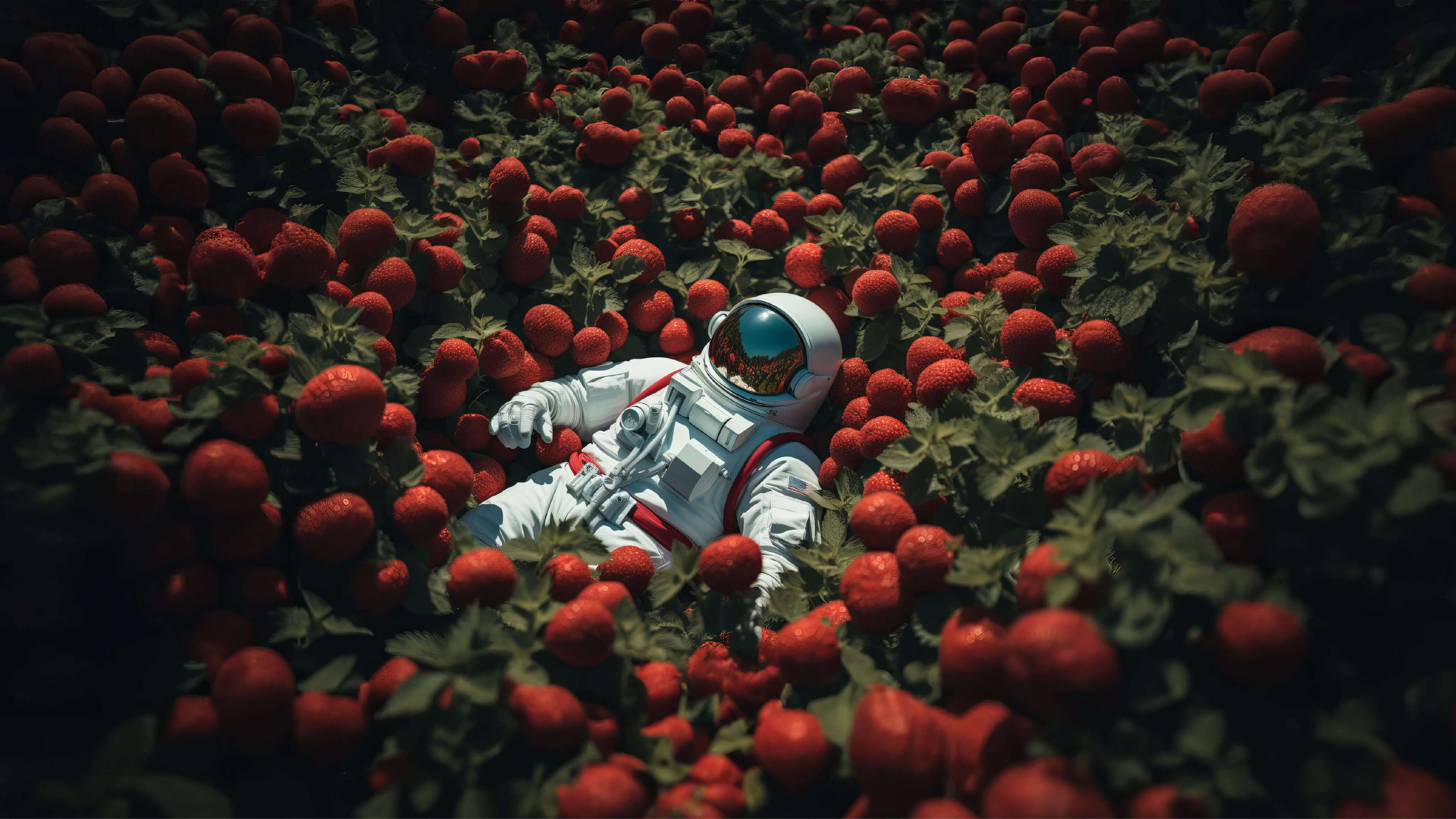 Health-Conscious Snacking
Gluten-Free, Vegan, and Kosher
Our products cater to every lifestyle. Enjoy our gluten-free, vegan, and kosher products, crafted for health-conscious snackers everywhere.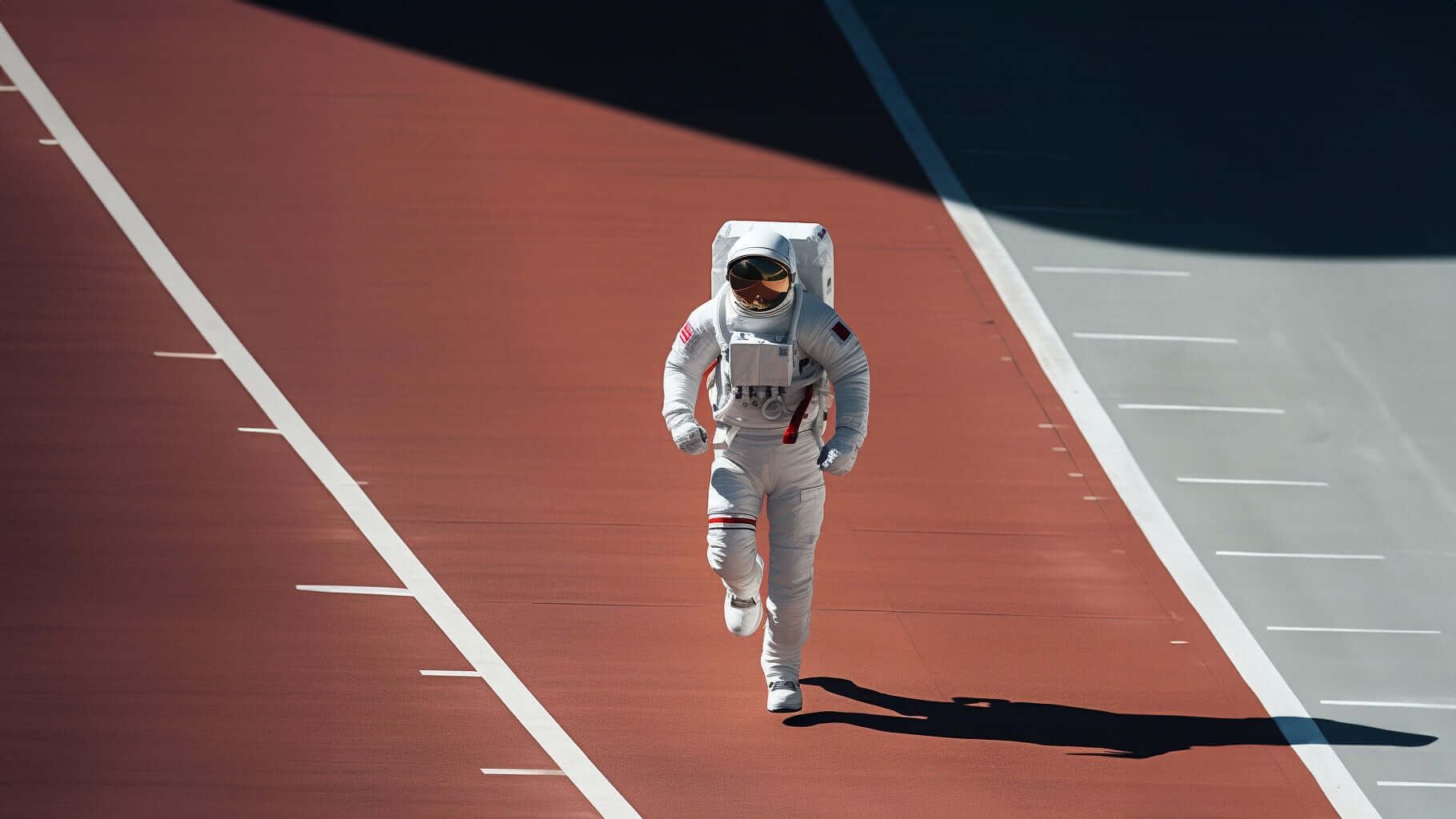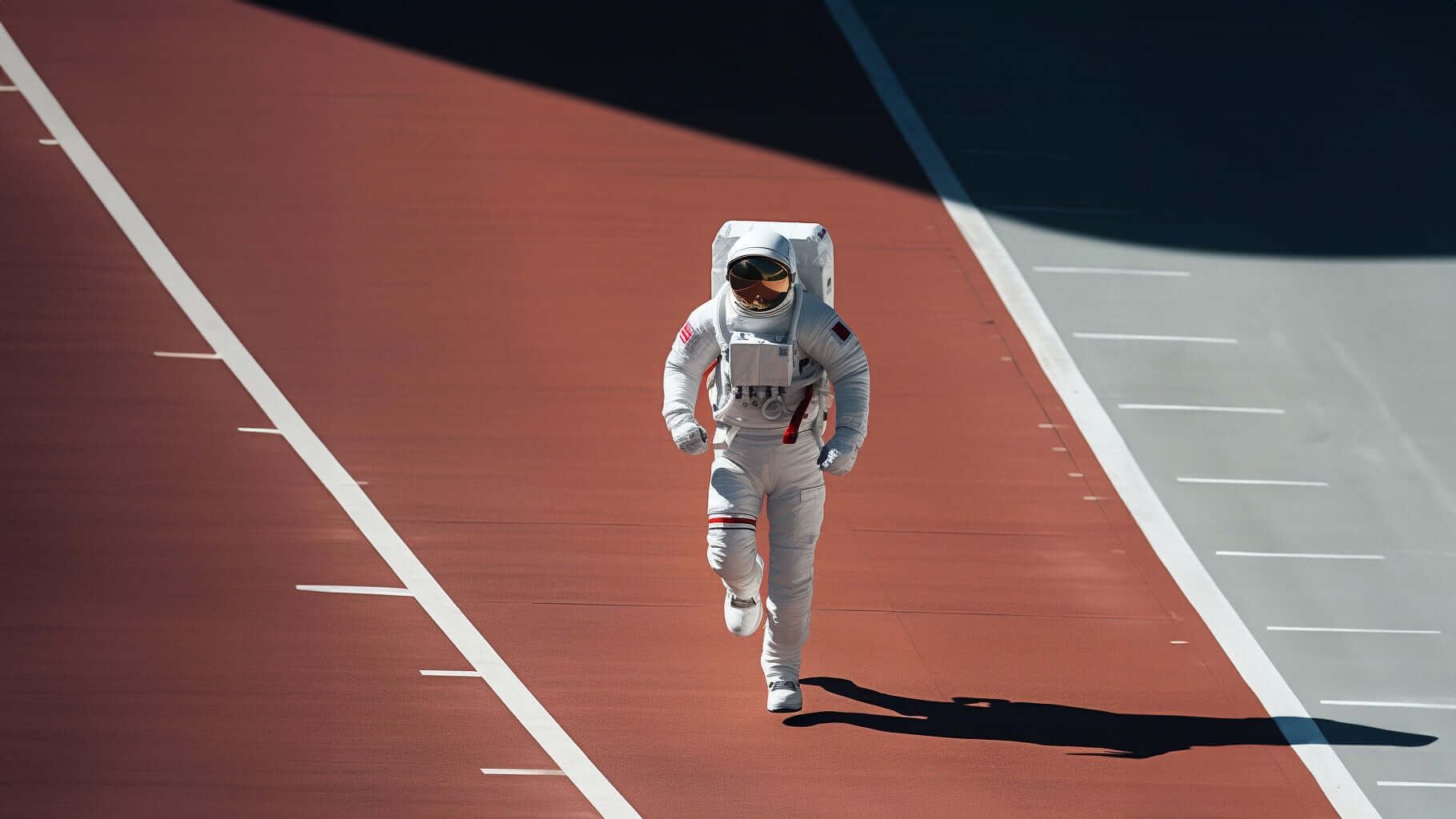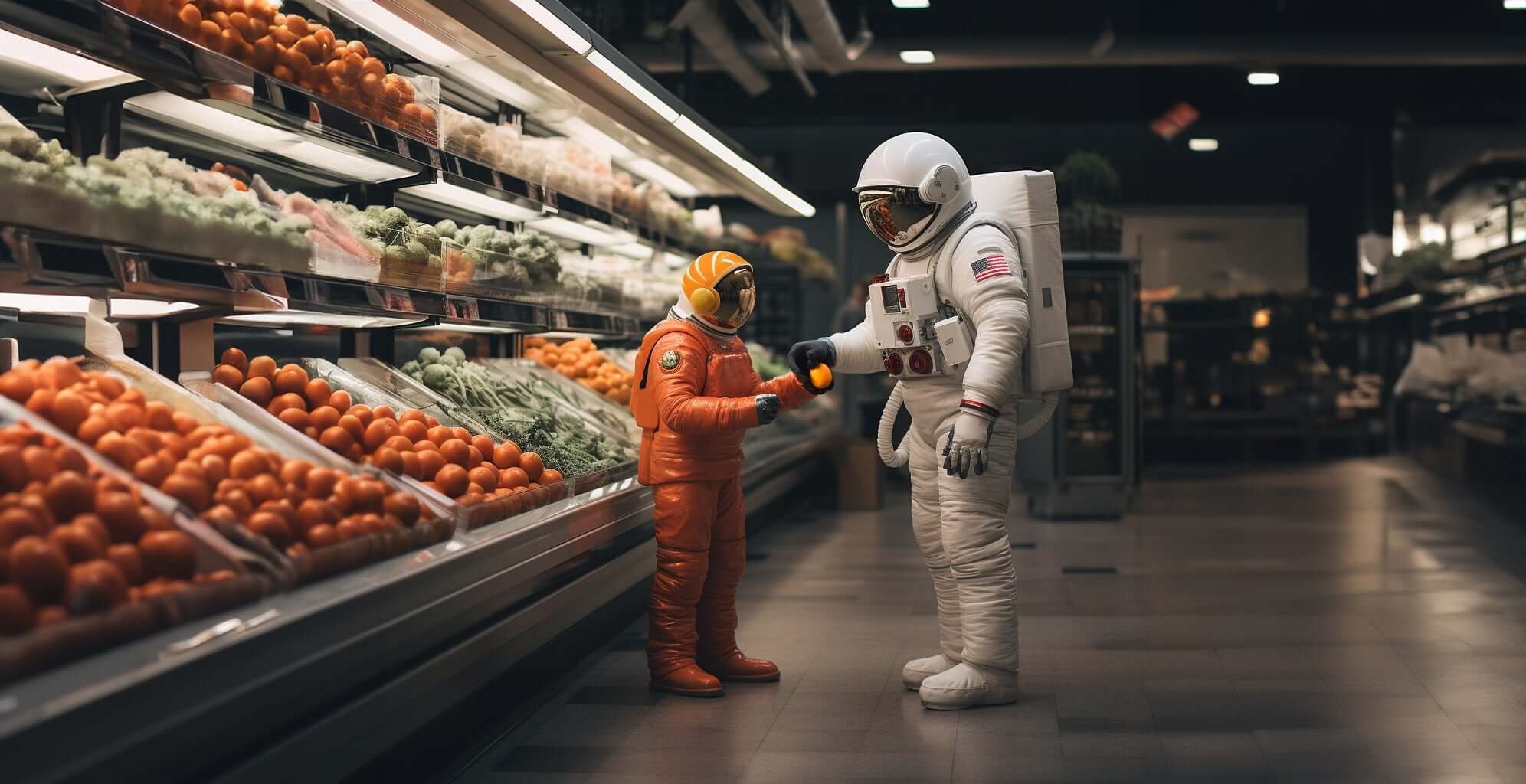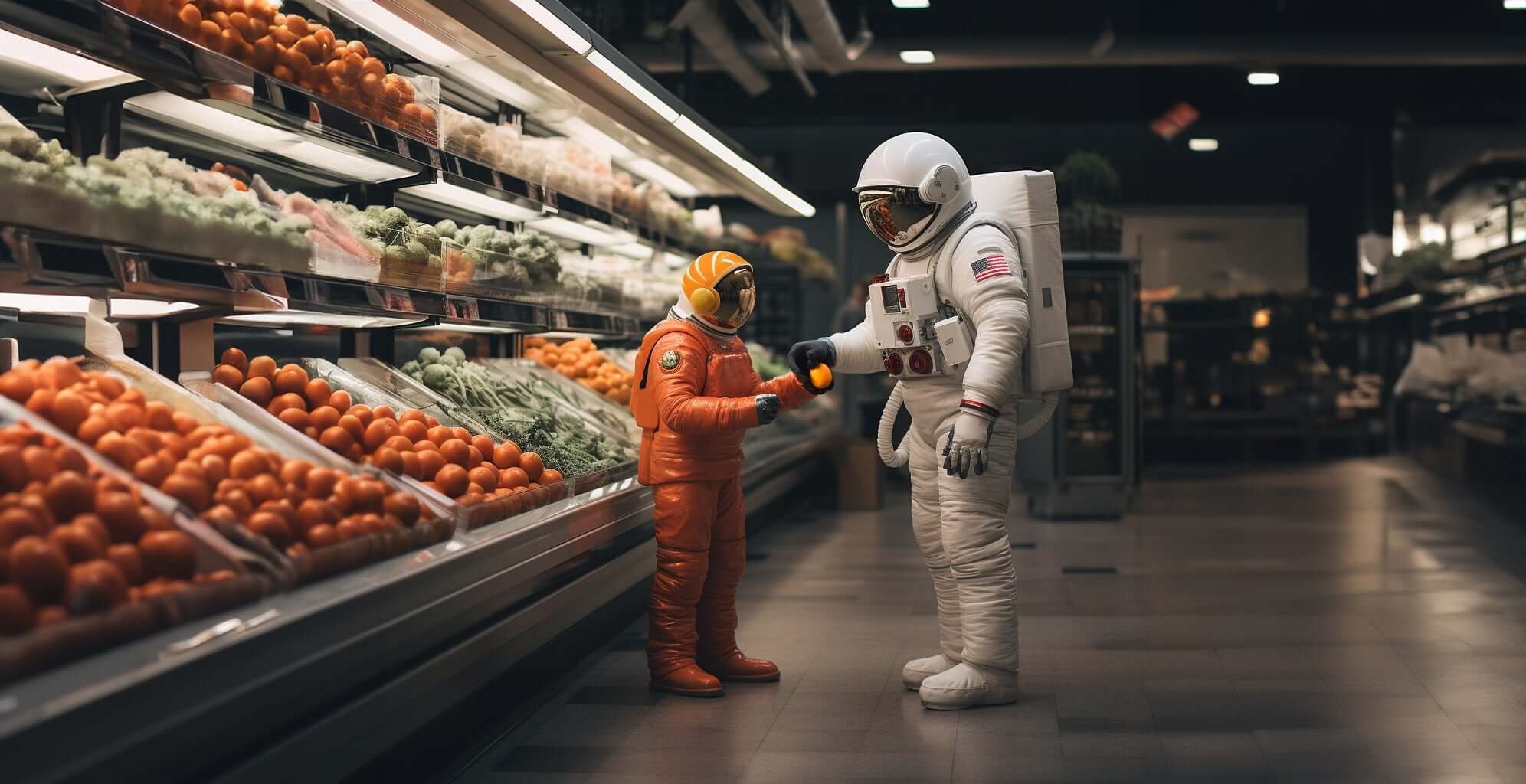 Nutritionally Rich Goodness
Packed with Nutrients, Free from Additives
Savor the natural sweetness. Our products are nutrient and mineral-rich, with no added sugar or additives. Get 130% of your daily Vitamin C from just one pack of our freeze-dried strawberries.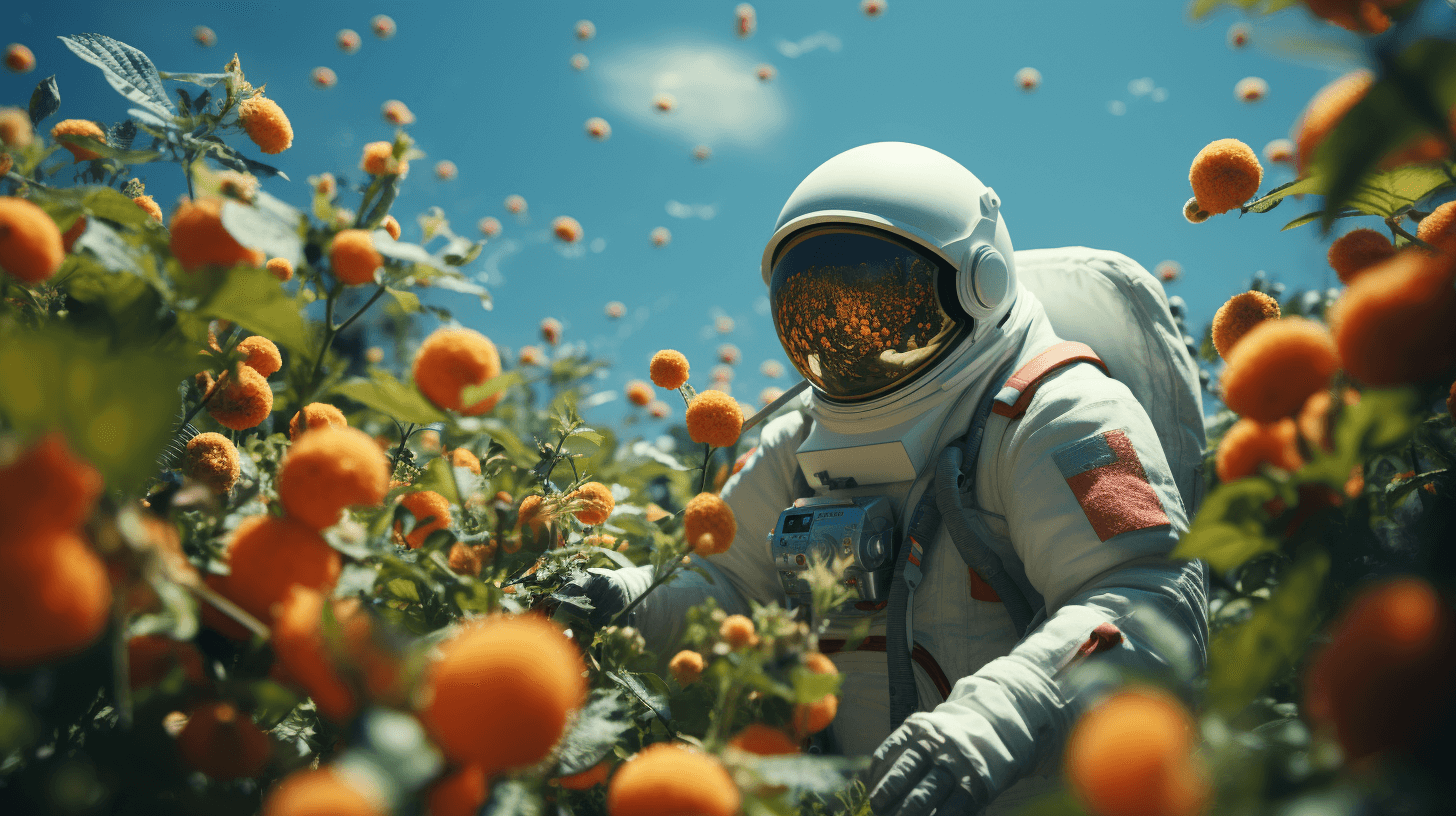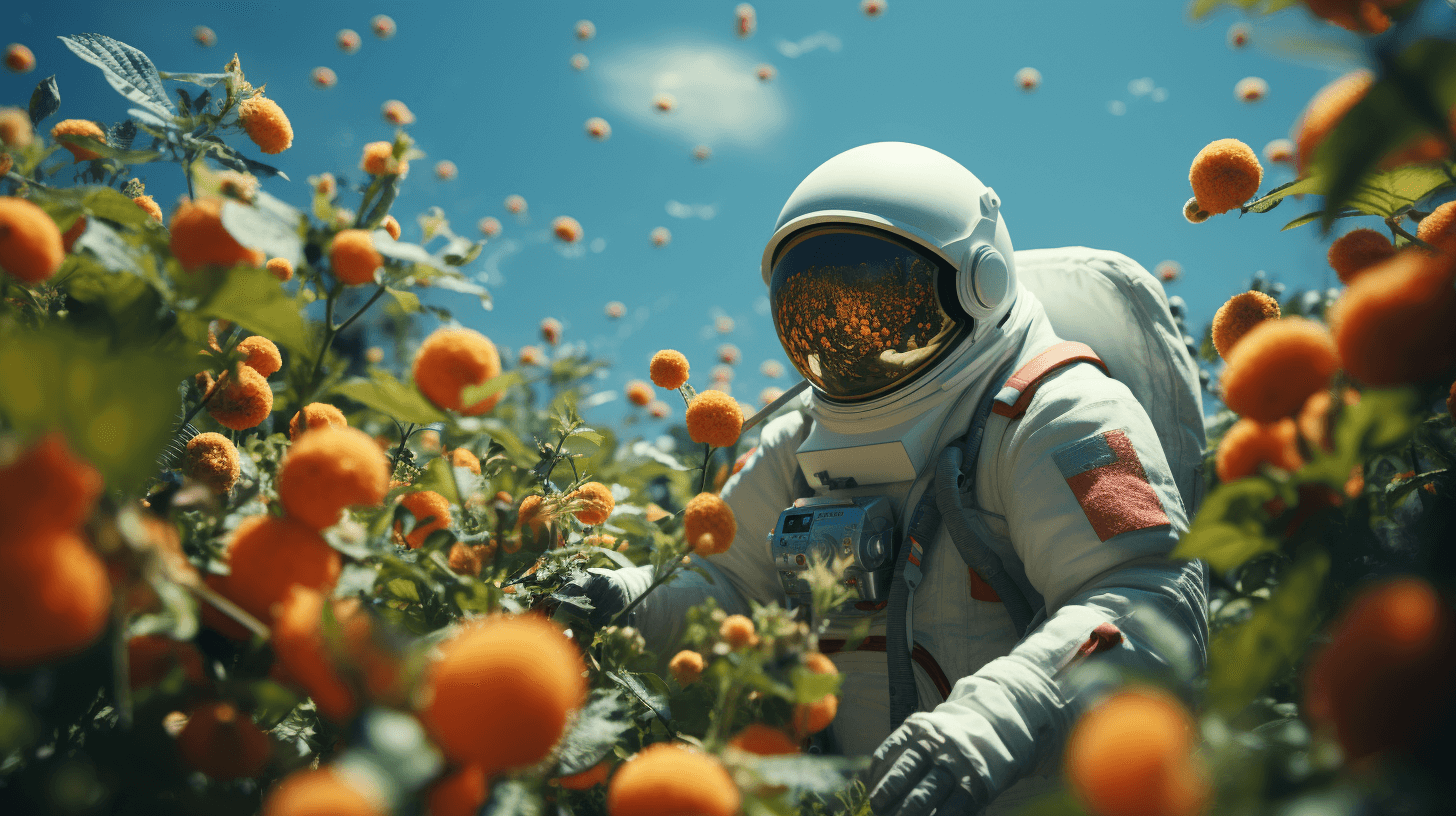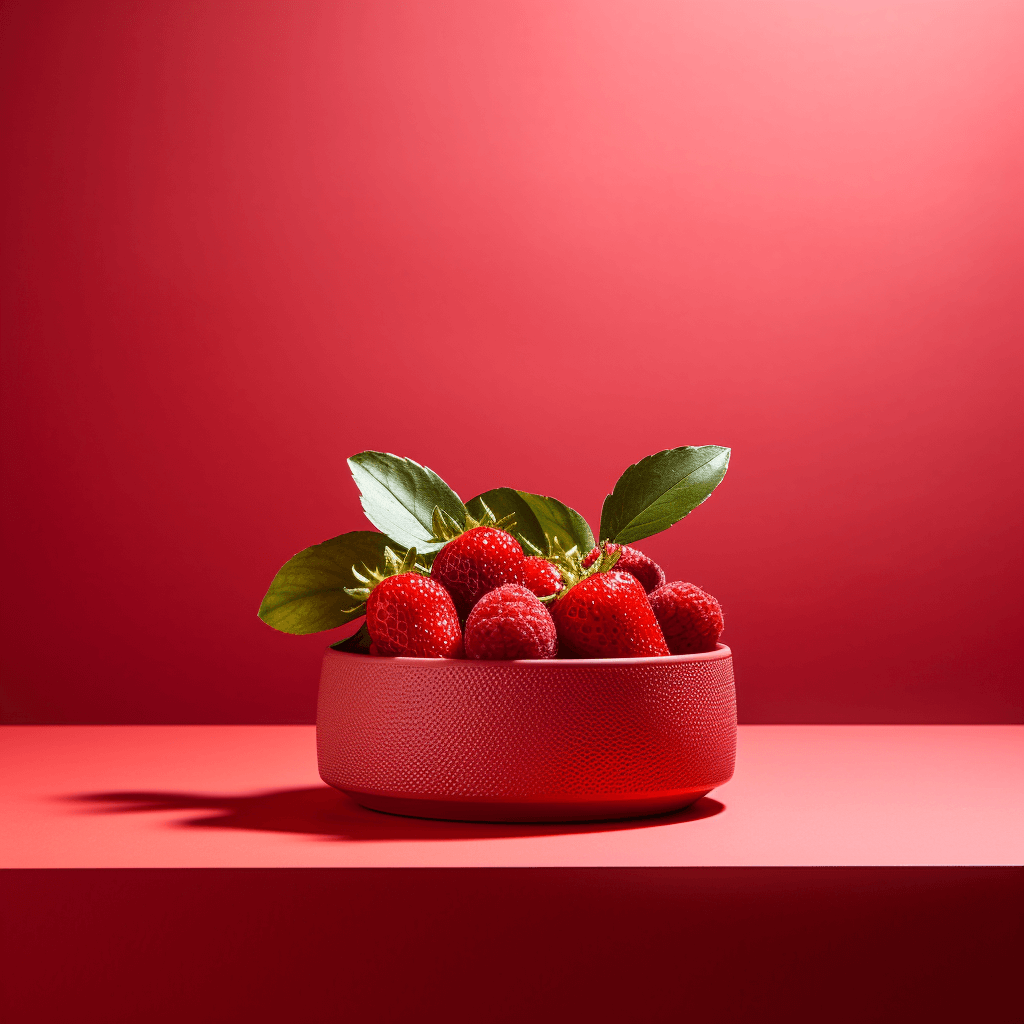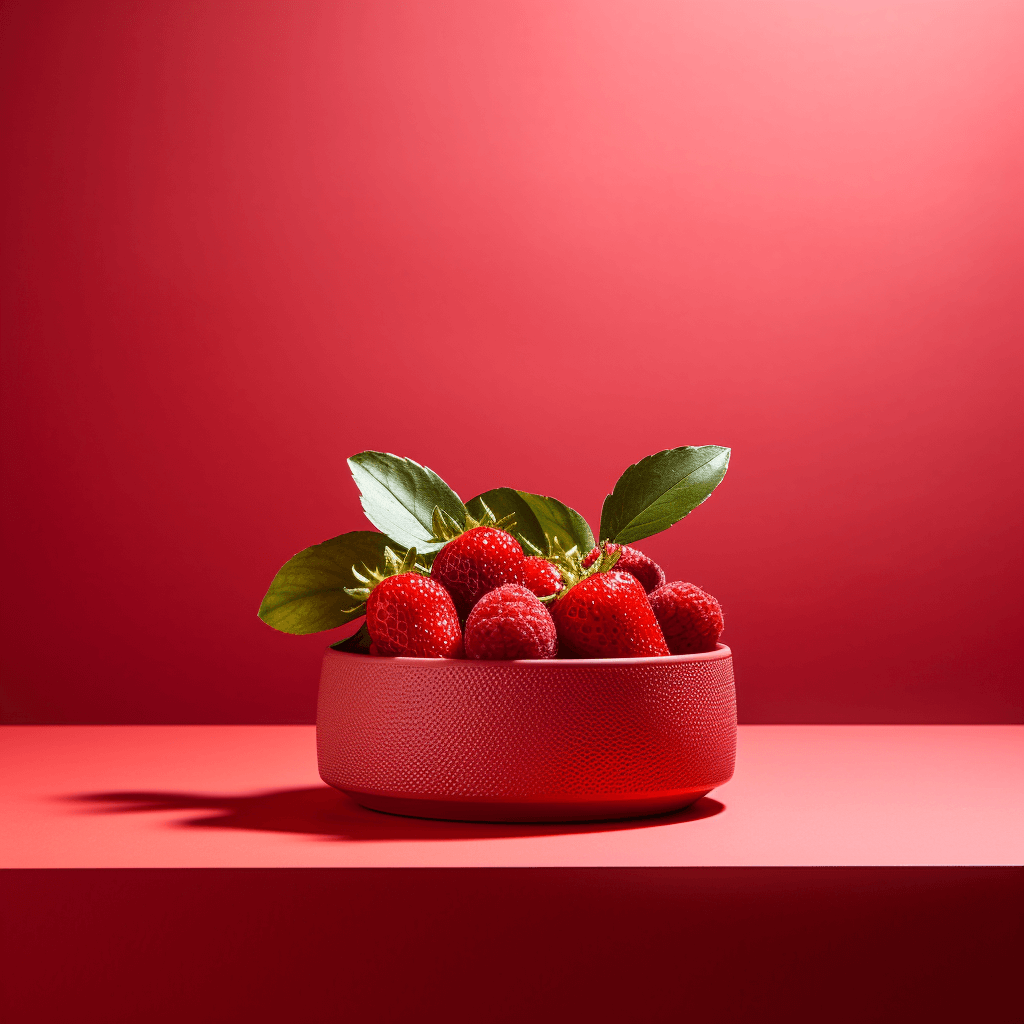 Our Sustainable Farm
Spring Water Nourished, Sustainably Grown
Our fruits are a product of our low-carbon, sustainable farm, using spring water and minimal fertilizer. Taste the difference of our environmentally conscious farming practices.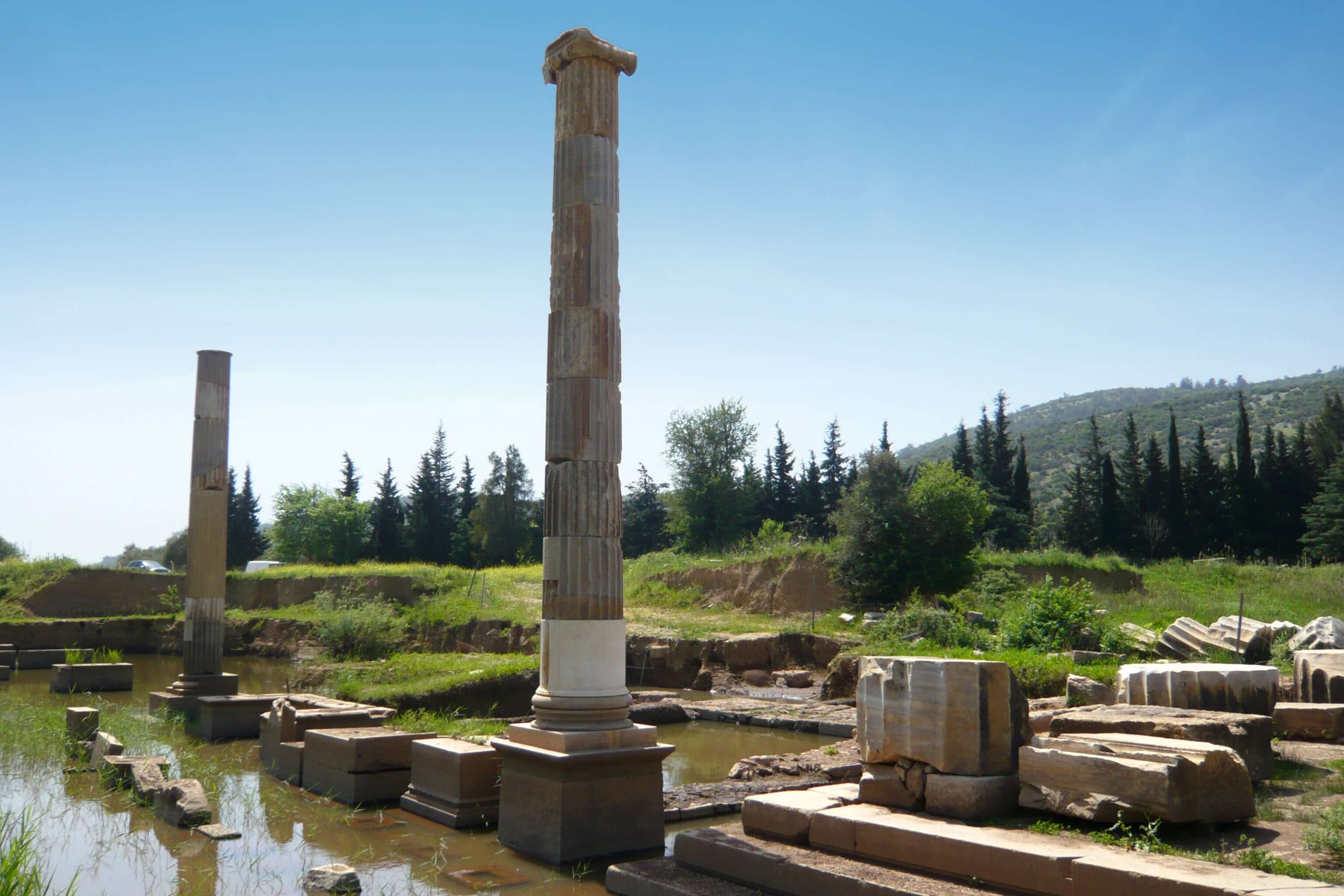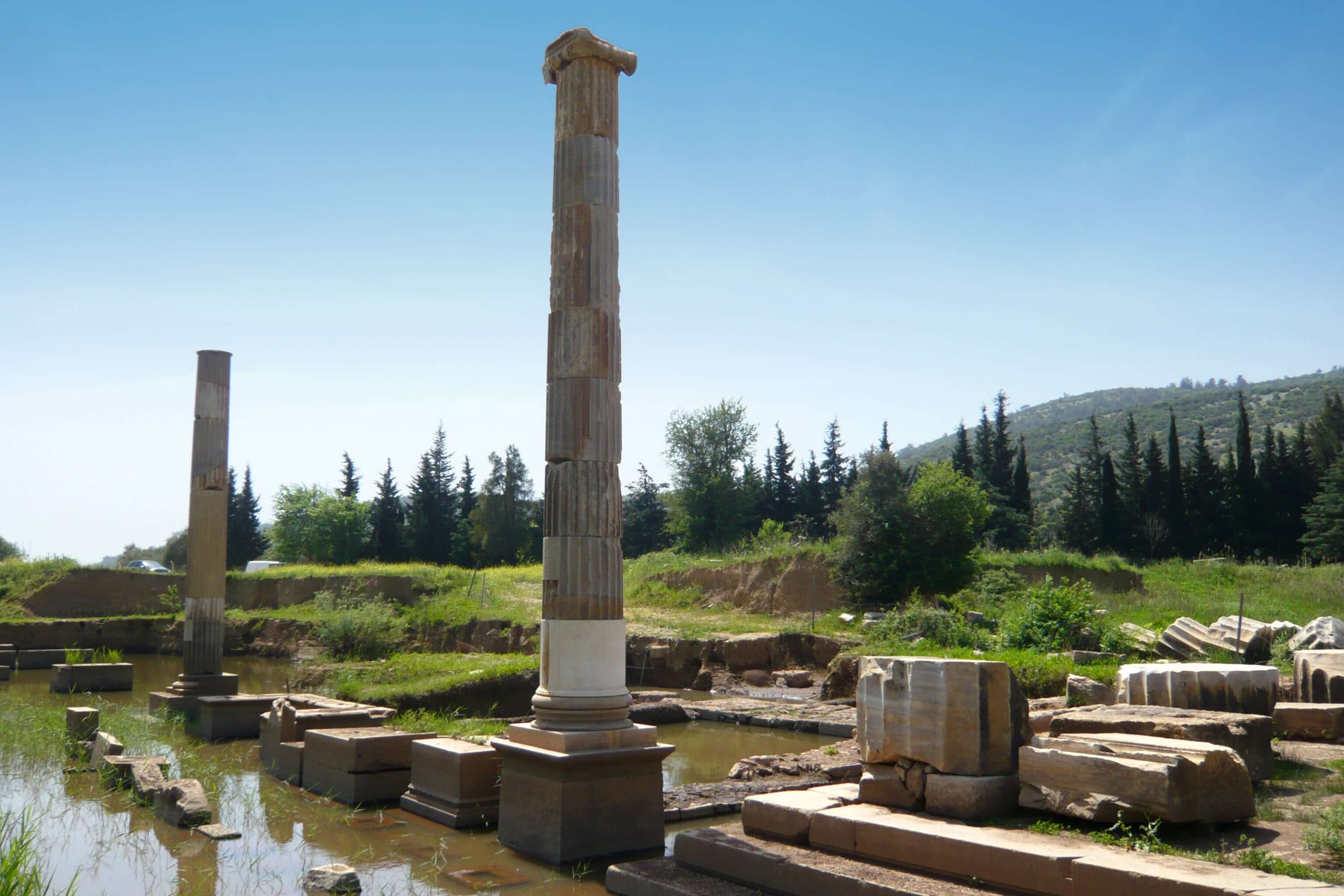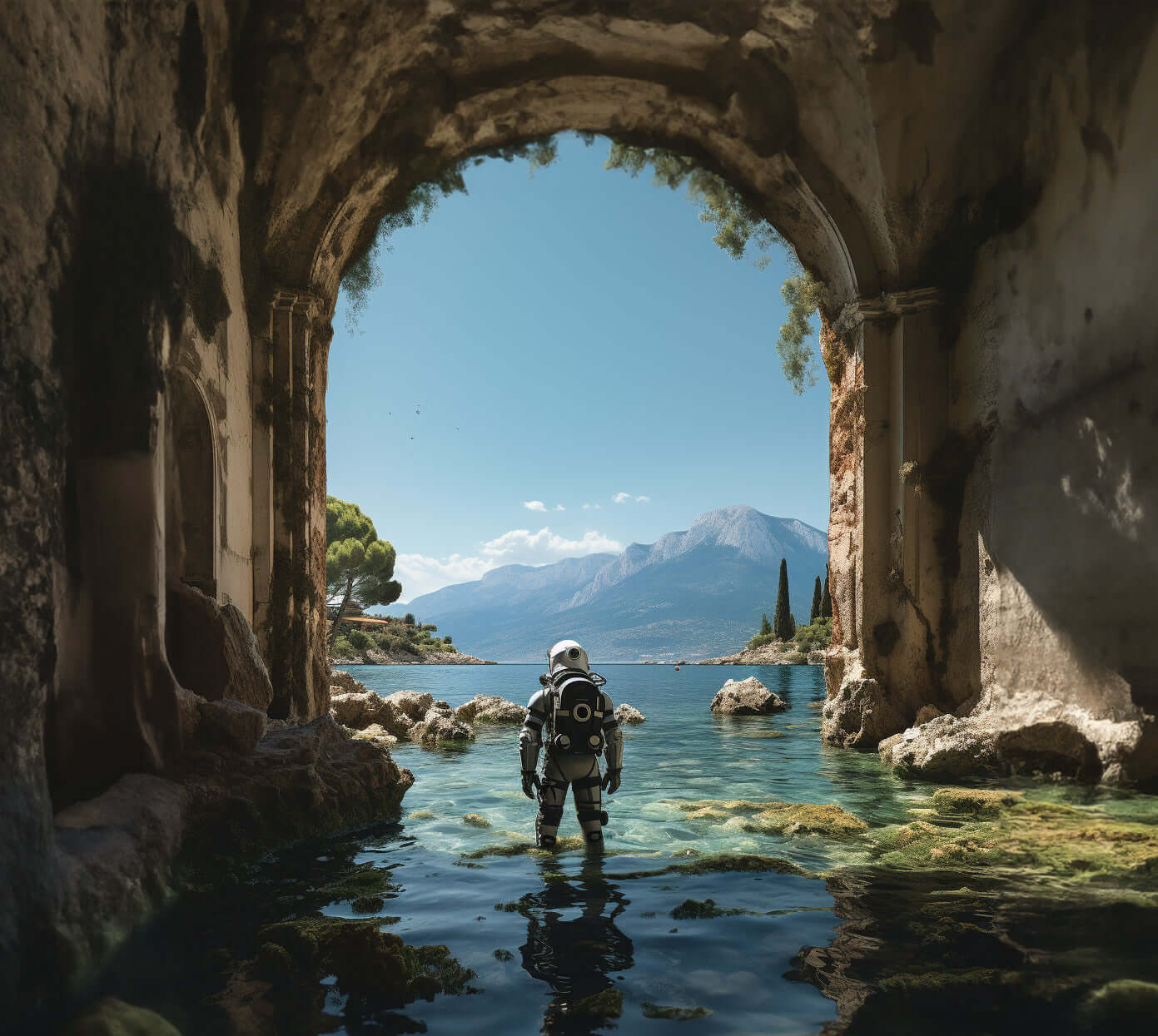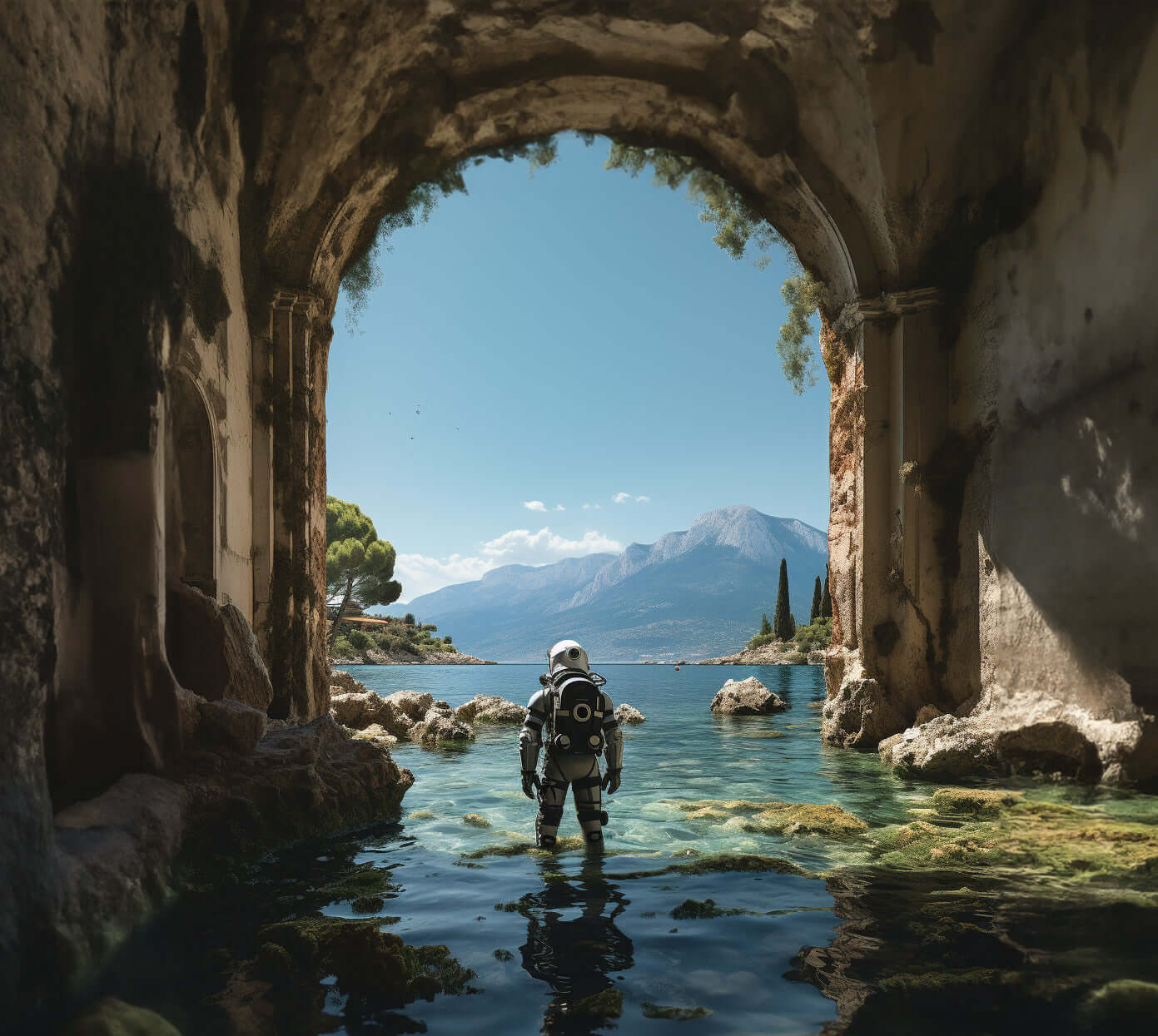 CLAROS
The Land of Claros
Once an ancient sanctuary and home to Apollo himself, Claros was a beacon of wisdom and foresight. Today, Claros is reborn, representing boundless potential. 
We seek to unlock this potential through the development of sustainable agriculture, bringing organically delicious and nutrient-dense fruits.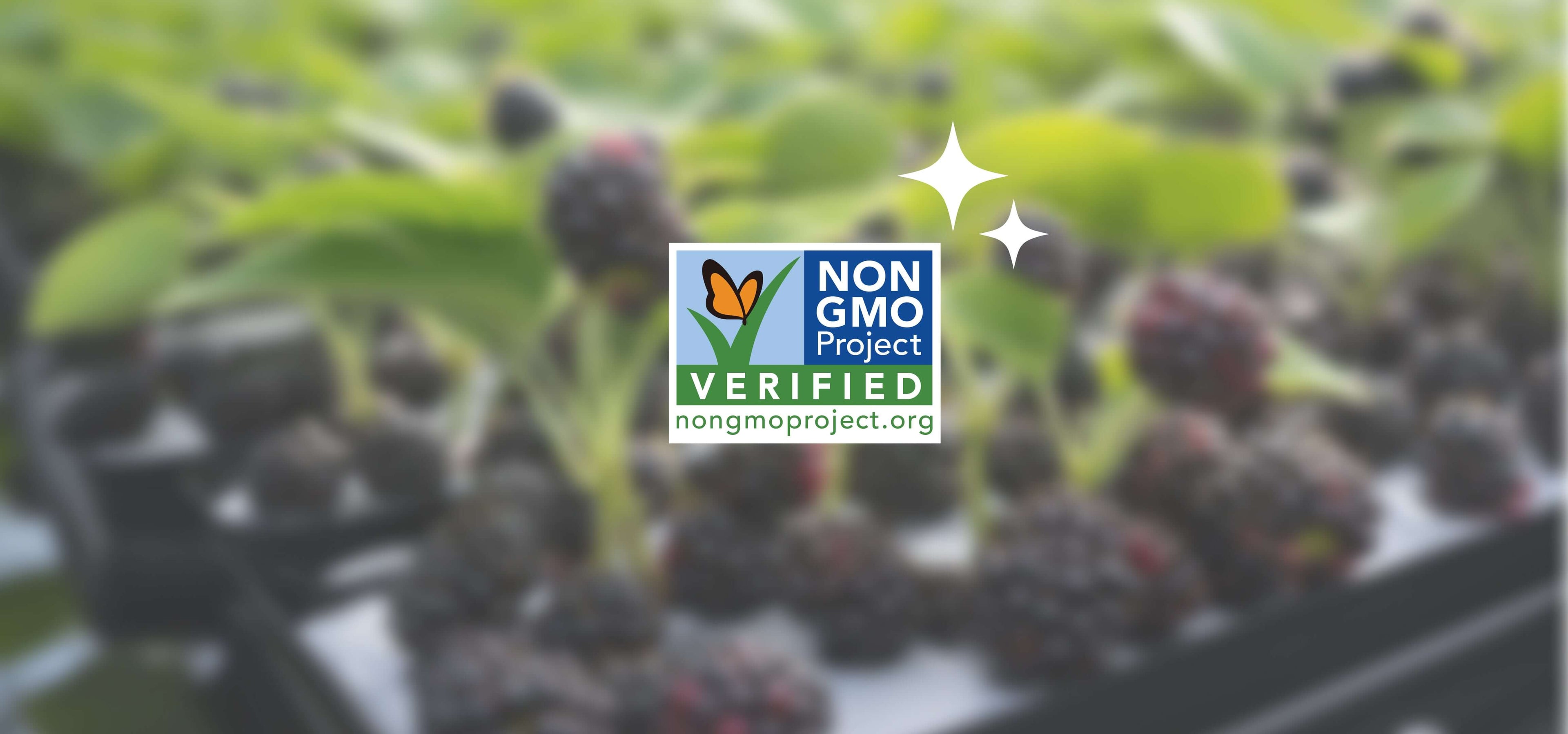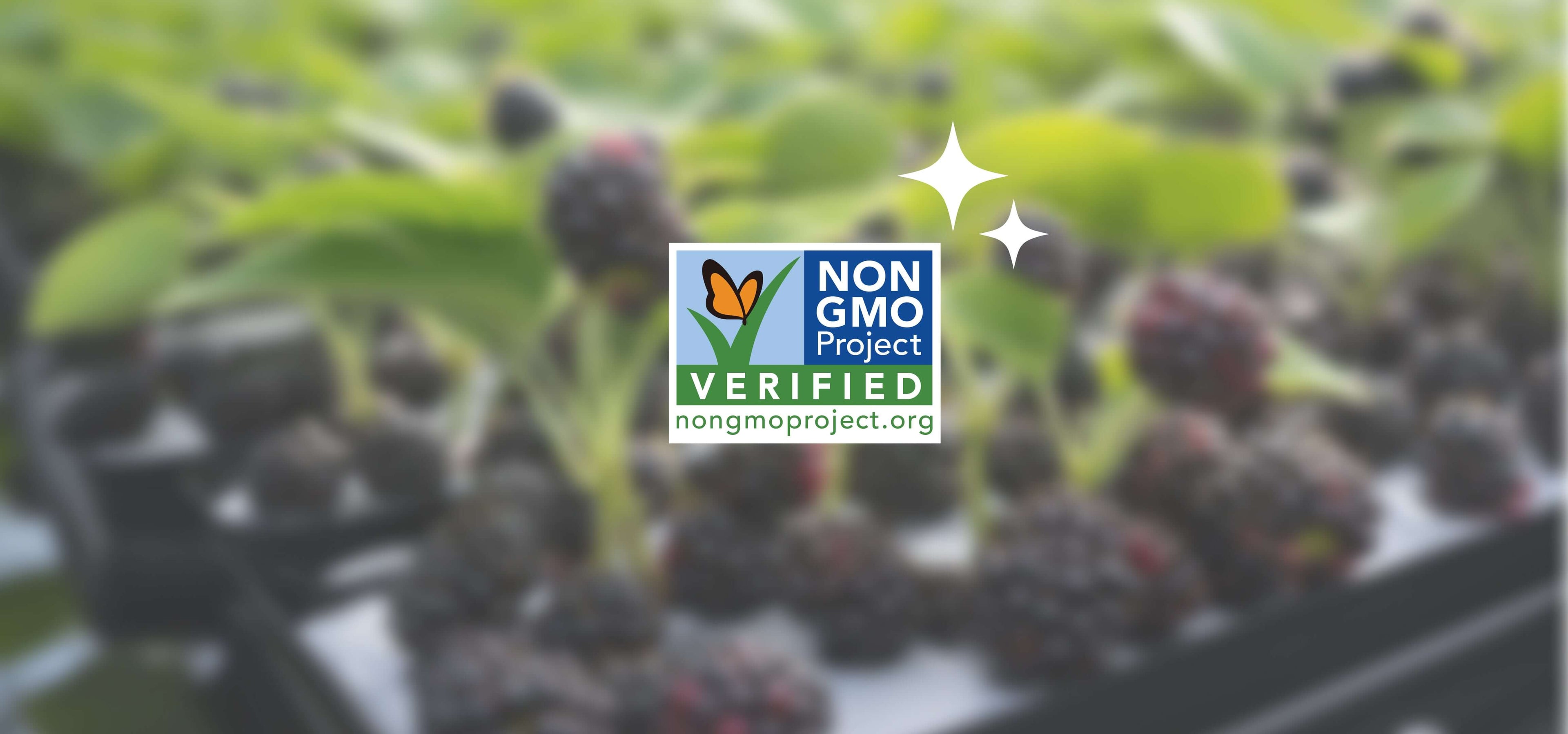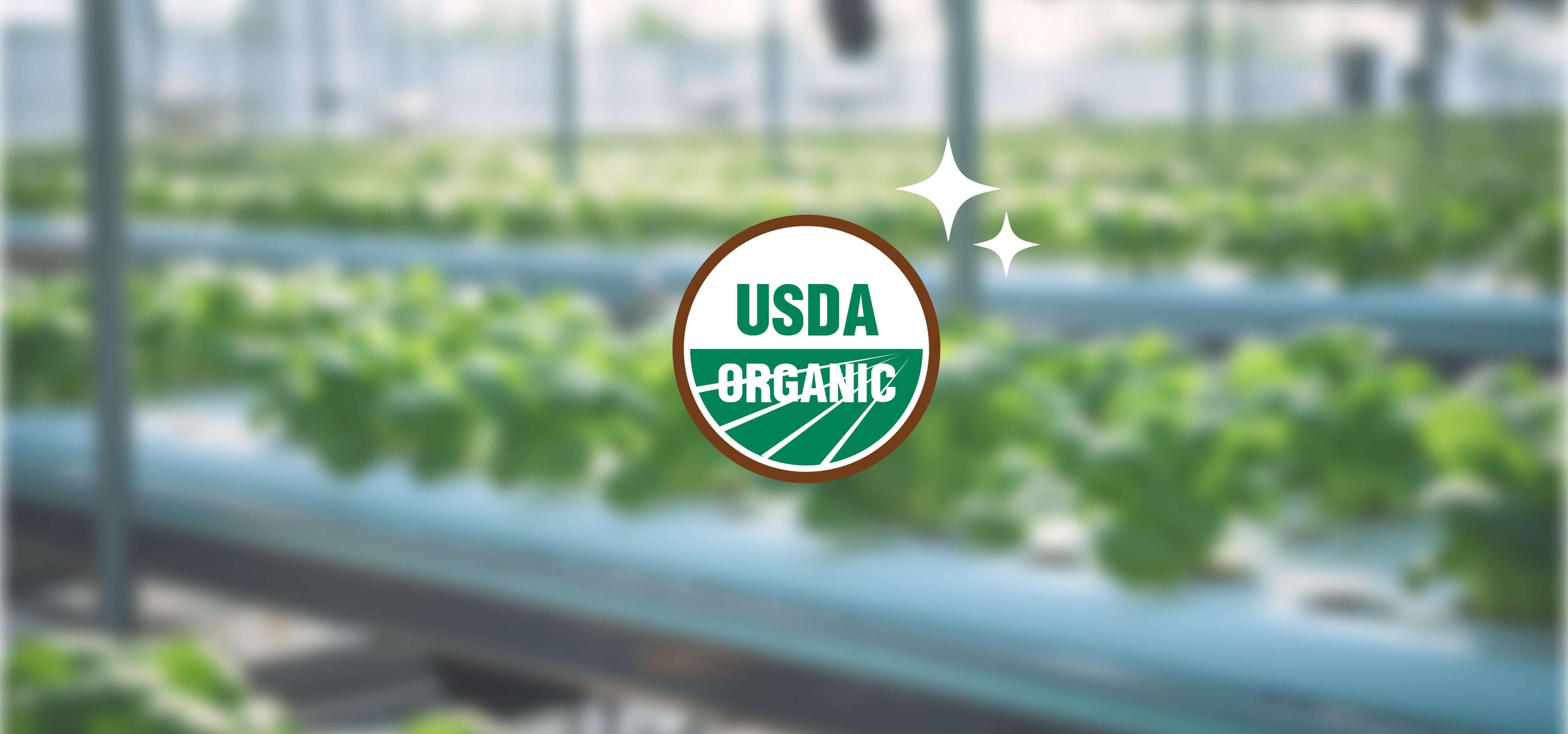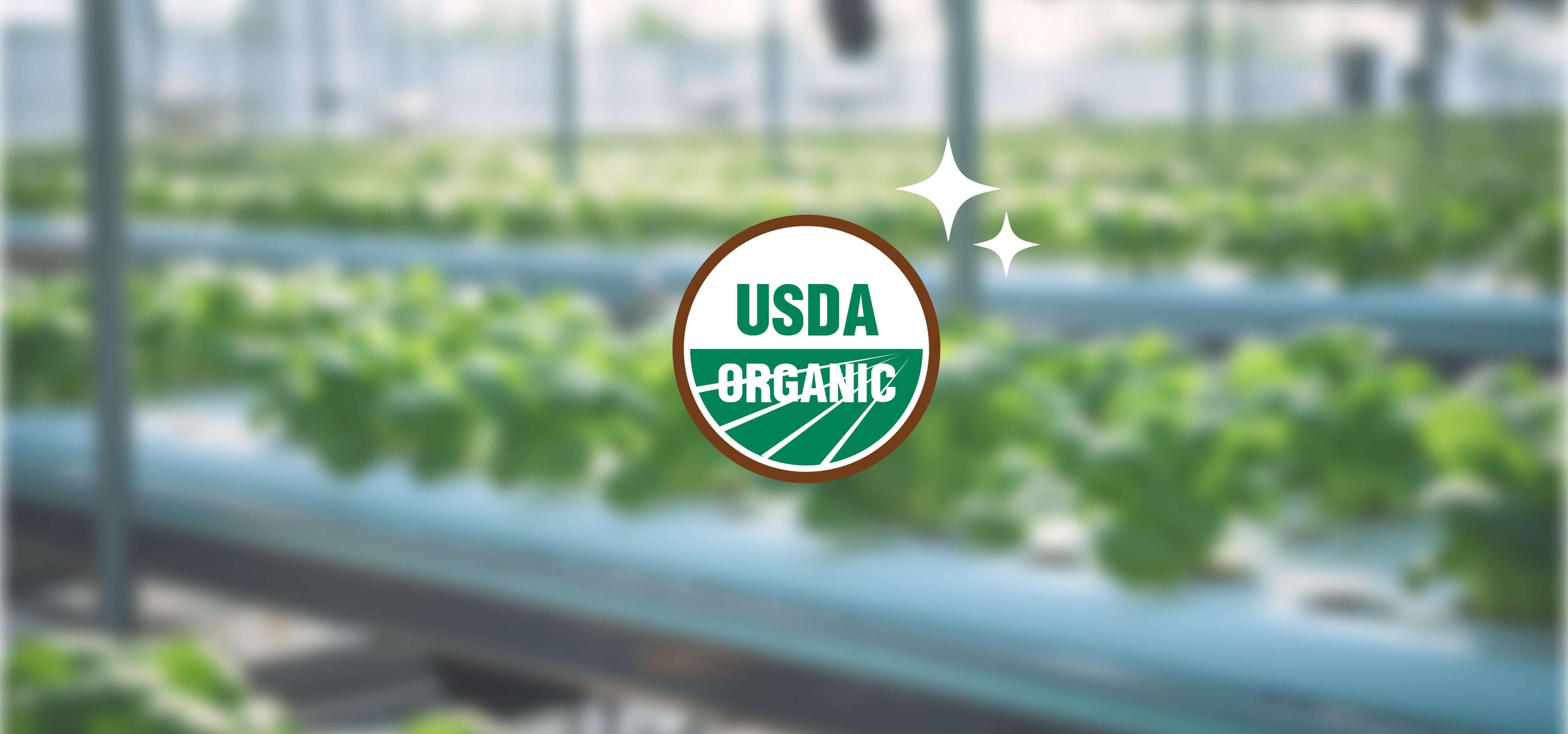 Certified Quality Assurance
USDA Organic and Non-GMO Verified
Trust in our quality. Every bite comes with the assurance of USDA Organic and Non-GMO Project verification, guaranteeing the highest standards of purity and sustainability.